Whether you're an adventurous traveler or need a change of scenery for the weekend, with the right tools and products, styling your hair on the go can be easy! Road trips don't have to mean disheveled locks; show off amazing tresses no matter where life takes you.
Whether journeying cross-country or just cruising around your hometown, it's important to find a hairstyle that makes the trip as comfortable and enjoyable as possible! Here are some tips on discovering the perfect 'do for hitting the road.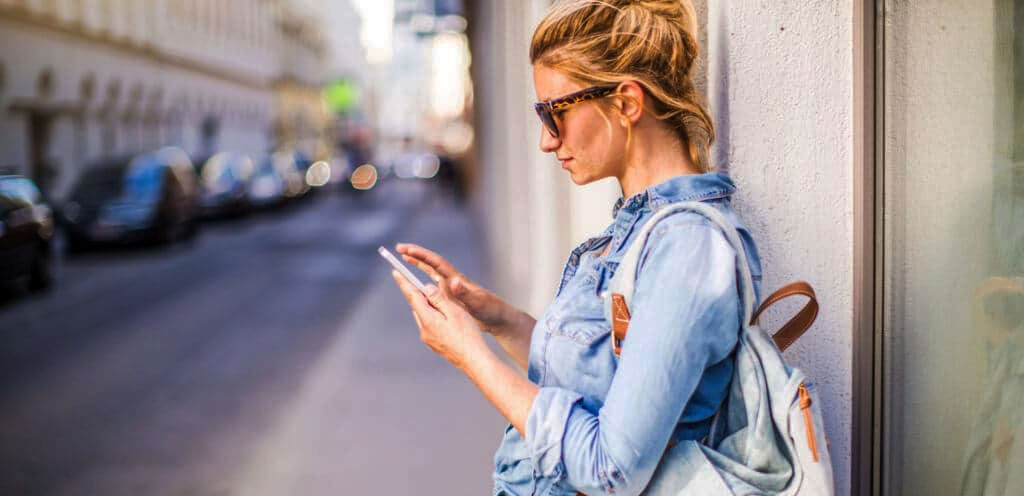 A messy bun
The classic messy bun is the perfect look for a long drive. It keeps your hair out of your face, allowing you to focus on the road ahead. Plus, it's easy to achieve with just a few bobby pins and elastic! Start with freshly washed and brushed hair to get the perfect messy bun. Pull your strands into a high ponytail, then use your fingers to create a loose-looking bun at the base of the ponytail. Secure with bobby pins for extra hold, and you're ready to go!
Braids
Try braiding your hair before you hit the road if you're looking for a more intricate look than the classic messy bun. French braids are great because they're easy to do and keep your hair out of your face while driving. Plus, you can switch up the braid style depending on where you're going. Think fishtail braids, waterfall braids, and Dutch braids for a unique look.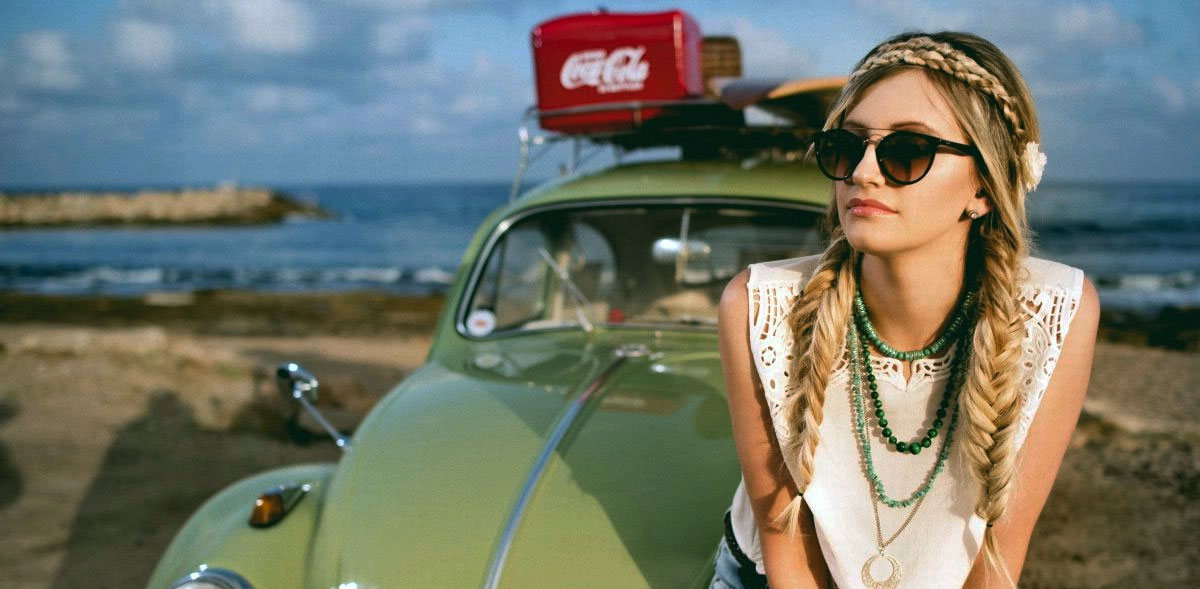 Loose ponytail
If braiding isn't your thing, try rocking a loose ponytail! This classic style is perfect for keeping your hair away from your face while driving. Opt for a mid-level or high ponytail to keep it looking sleek, and use a bit of hairspray to keep flyaways in check.
Messy bun with accessories
A messy bun is great for long drives, but if you want to add more style and personality to your look, try accessorizing! Add in some colorful scrunchies or clips for a fun touch. You can also try braiding a section of hair in the front, or wrap a few strands around your bun for an extra stylish look.
Whatever style you choose, remember to keep your hair looking healthy on the road. Stock up on conditioner and other styling products before you hit the highway! With these tips, you'll be sure to find the perfect road trip hair style. So get ready to hit the open road with a look you'll love!