Planning the perfect family vacation can be challenging, especially if it involves loved ones from multiple generations. Here are some helpful tips to make sure everyone has an amazing experience!
From finding activities that cater to all ages, organizing transportation and accommodations for your group's every need, and making memories together, you'll undoubtedly create lasting impressions on each other during this special getaway.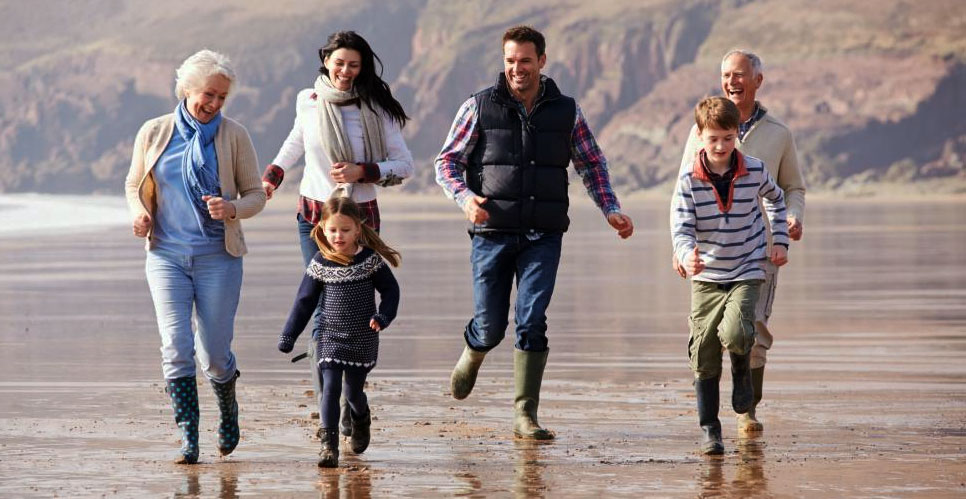 Planning a multi-generational family vacation
Identify age-appropriate activities
Once you've chosen a destination, the next step is to research age-appropriate activities. For instance, if you're headed to the beach, consider beach games, exploring tide pools for the young, surfing lessons, or shopping excursions for teenagers. Also, consider any physical limitations that family members may have when thinking of activities – renting bicycles instead of walking would be ideal for those with mobility issues.
Plan meals and snacks
Food is a great way to come together, so plan activities that involve cooking or eating together. It's a great opportunity to share memories of past recipes, teach your kids how to cook simple dishes and enjoy each other's company. Consider allergies or dietary restrictions when selecting restaurants and activities.
Involve everyone in the planning process
When planning a multi-generational family vacation, it's important to involve everyone in the decision-making process. Ask for suggestions from all family members and be sure to gather feedback. This will help ensure that all participants are included in the planning and that their preferences are considered.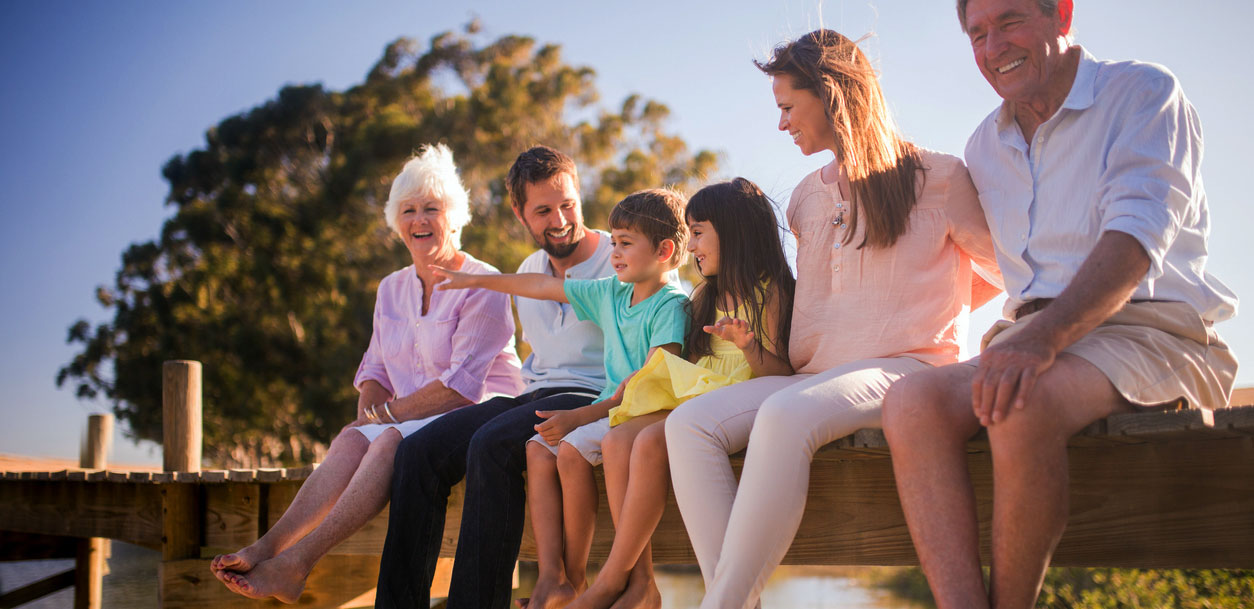 Organize transportation
Whether you plan to drive or fly, ensure everyone has their own seat for the journey. If flying, consider seating preferences and special requests such as wheelchair assistance. Booking a private car service may also be a great option if your group travels from one destination to another.
Book suitable accommodations
When selecting accommodations for your family, consider everyone's needs. For example, if there are grandparents in the group, it may be best to book a home or vacation rental that provides wheelchair access and other special amenities like grab bars or railings.
Tips for budgeting your multi-generational family vacation
Set a budget and stick to it: Before planning any details for your multi-generational family vacation, decide on a budget everyone can agree on and follow it throughout the process.
Take advantage of group discounts: Many hotels, theme parks, and other attractions offer group discounts when booking for multiple people. Look into these discounts and see if they can help keep your overall costs down.
Consider renting a house or condo: Instead of booking multiple hotel rooms, consider looking for houses or condos to rent that all generations can share. This could be more cost-effective and it will also give everyone the space to come together as a family.
Stay away from peak travel times: Prices are often higher when traveling during a busy season or in high tourist areas. Avoid these peak times if possible and look for deals off-season or midweek instead.
Don't forget about transportation costs: Depending on your destination, there will be additional costs associated with transportation. Factor in the cost of gas, plane tickets, car rentals, etc. into your budget and plan accordingly.